ryan wrote:

Love the "Star Club" sticker!
Me too, ryan. I was bitten by the Star Club bug thanks to the Beatles, the Roadrunners (& mike guthrie) way back when, now a gear identification tag of sorts.
As you see , hopefully, they will add their own sort of charm (or ID) to your gear, Fab history . How about some MOJO that wont break the bank!!
Drum skin >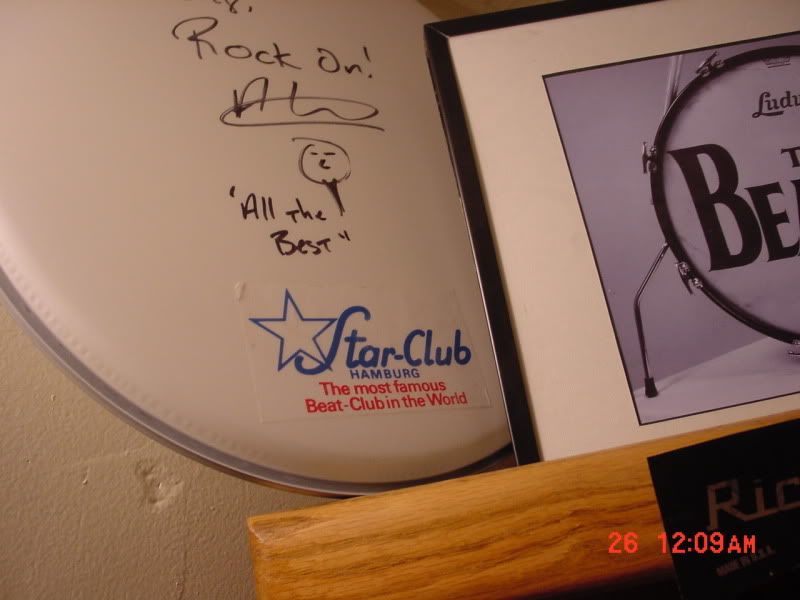 Amps , Cases...WHEREVER "you" want...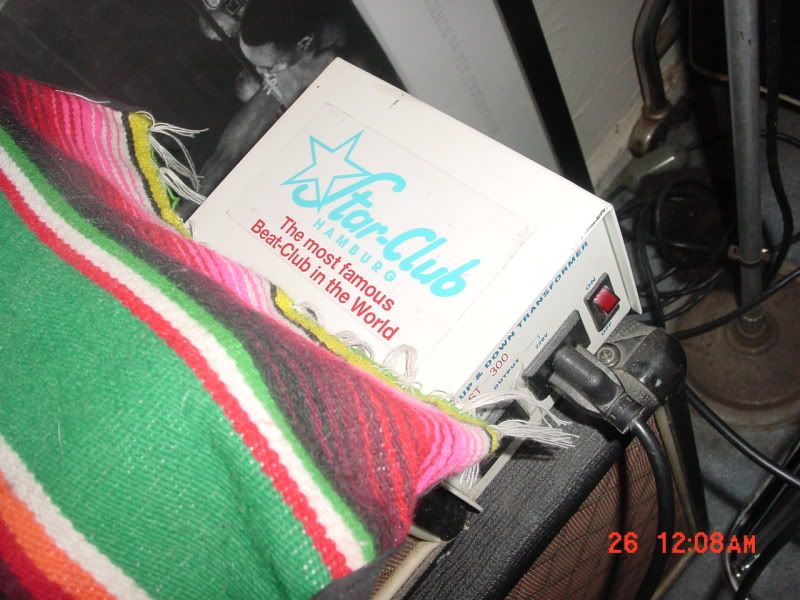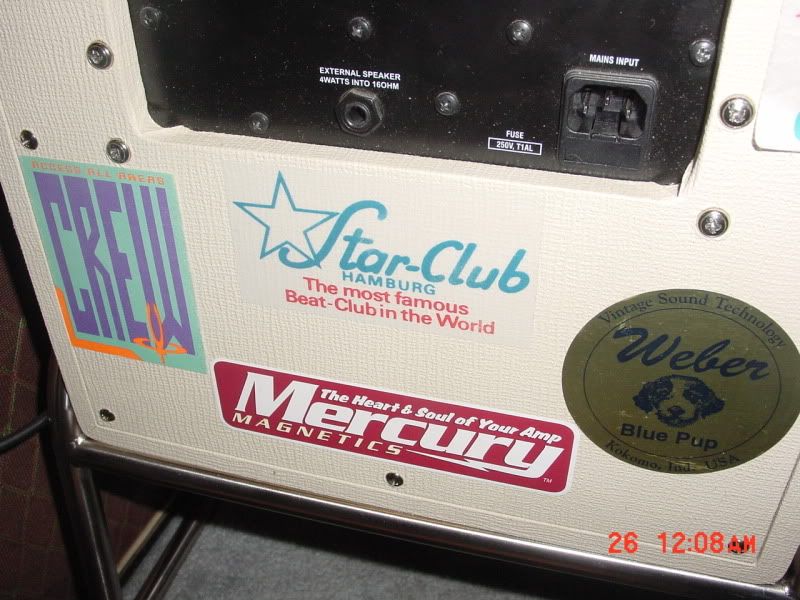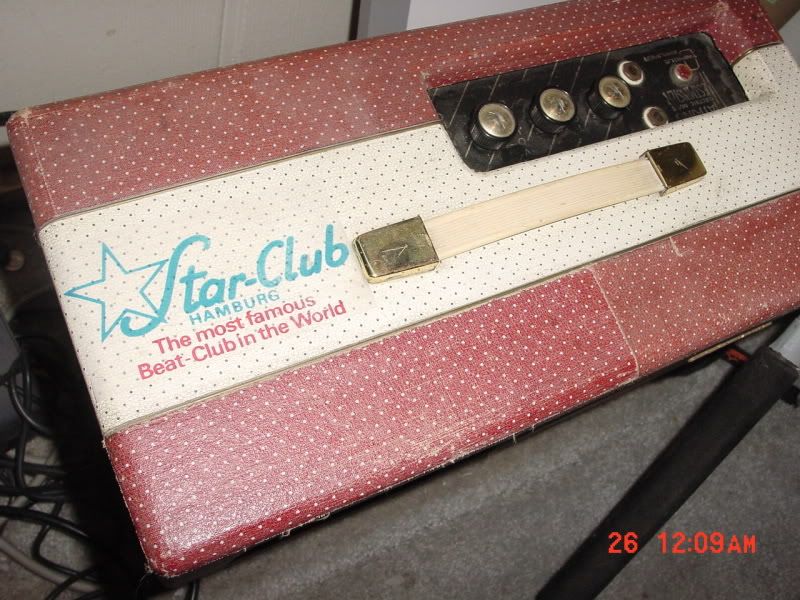 Coffee mug not for sale...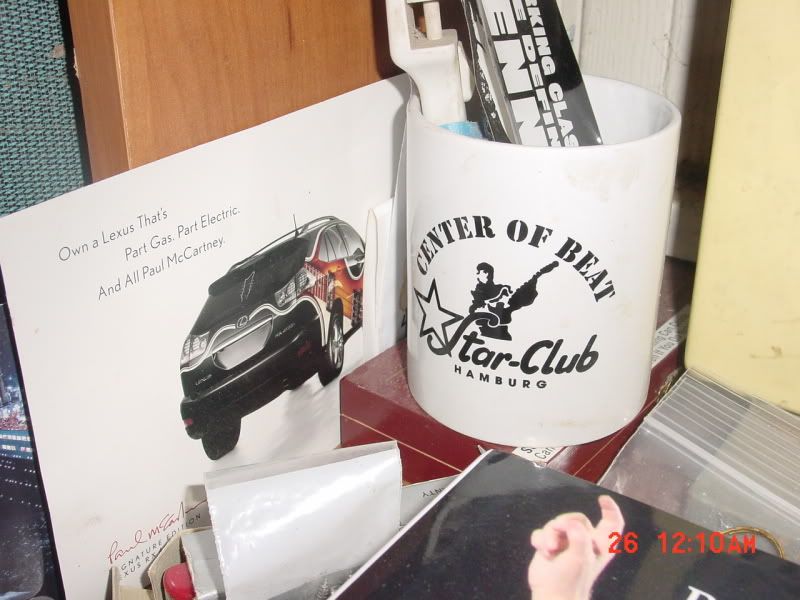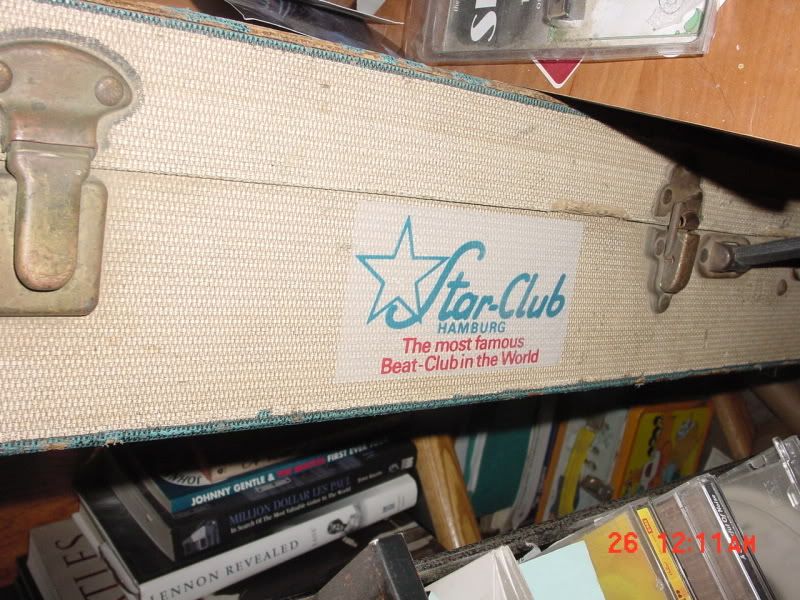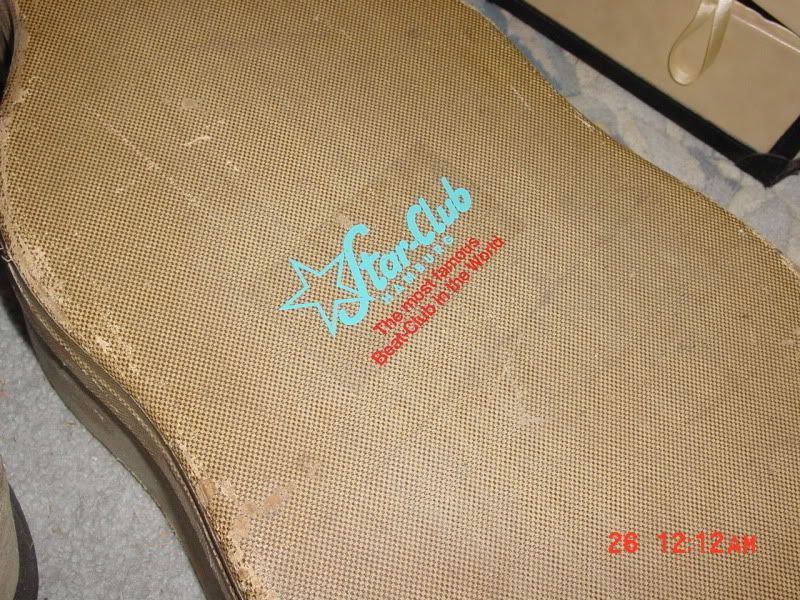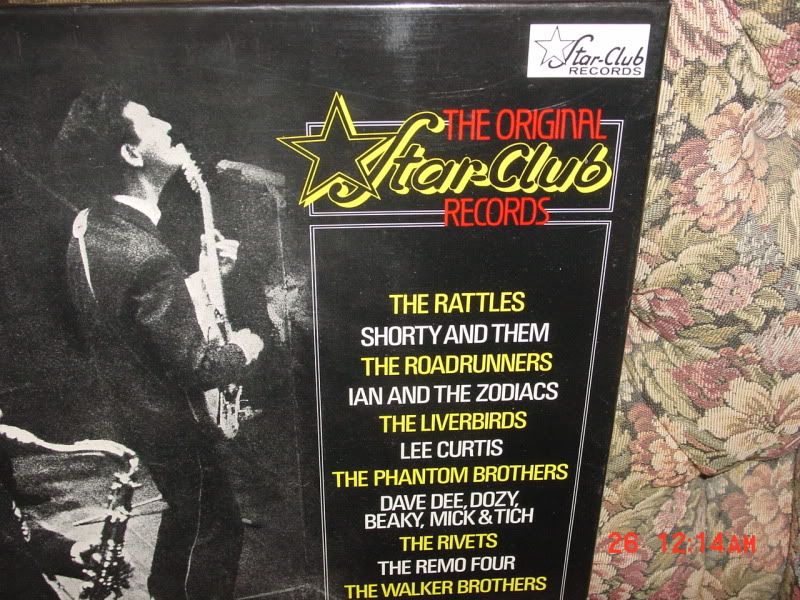 LP & Towel >not for sale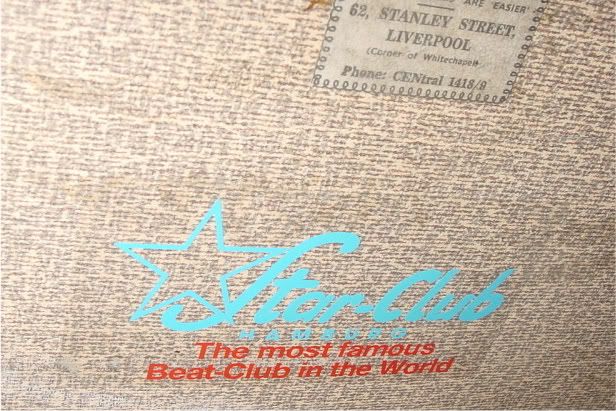 I will offer them here at $5.00 ea. (what I paid) before I post them on Ebay for $10 ea.
please let me know whatever is easier... SASE (self addressed stamped envelope ) cash, US Postal Money order to:
Greg Feo
9909 Topanga Canyon #261
Chatsworth, Ca 91311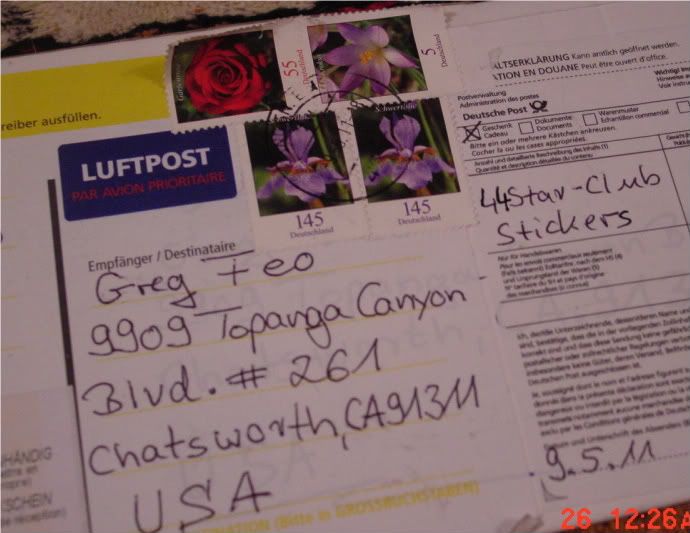 or, Paypal (gift) ok...pm for email address,
Cheers!