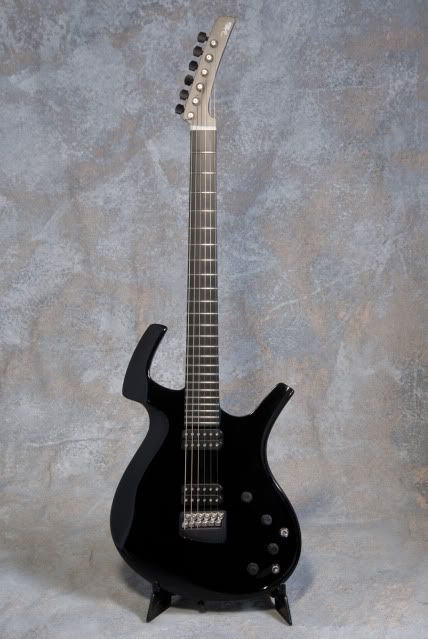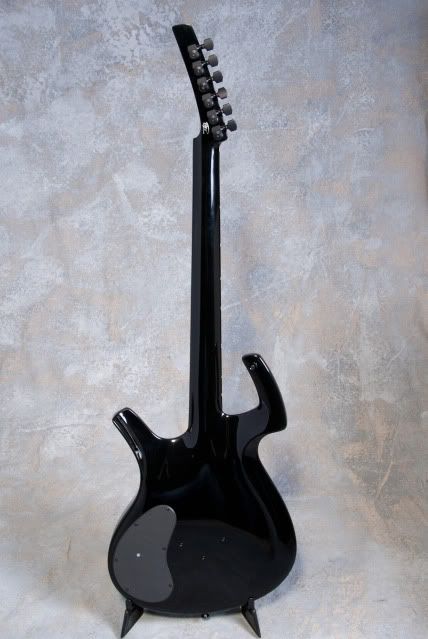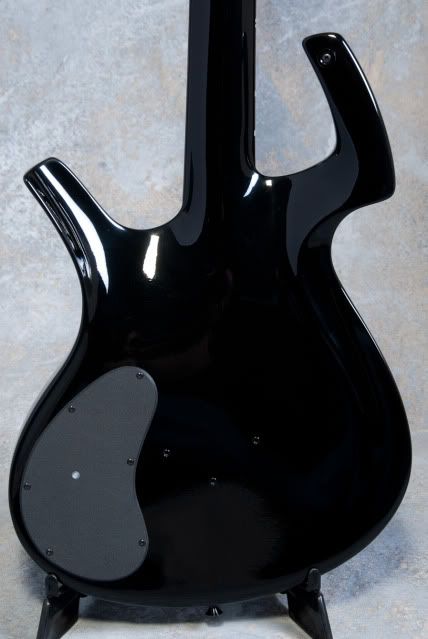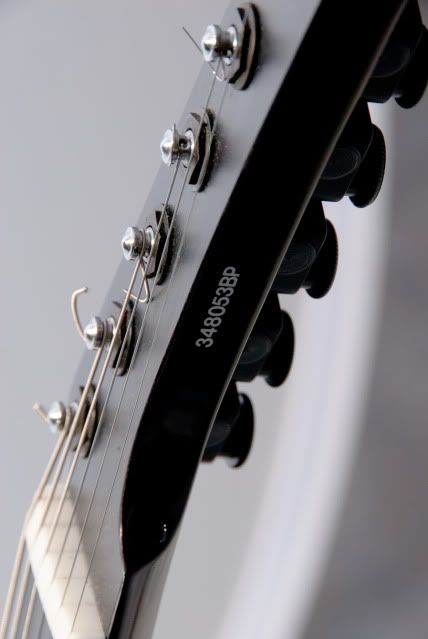 It's a rare and early Parker Fly Hard Tail in virtually mint condition. Just some swirl polishing which could be original to the guitar. What I love about these hard tails is that they don't have the giant plastic trem access panel. I think they look so much better that way.
Basswood neck, Poplar body, Dimarzio humbuckers and a Piezo bridge with blend-able pickup options. Super lightweight with stainless steel frets and a carbon fiber skin. Includes original soft case and original, rarely used stereo dual cable.
The most versatile guitar I have ever owned. Things are tough and I must sell. I play more bass nowadays.
$1,400 shipped USA only. Insurance additional
EDIT: Apparently this guitar is rarer and more valuable than I thought. STAY TUNED. There is a bidding war going on, on the exact same guitar on e-bay with 6 hours to go. It's up to $1,300 already. We shall see.